The art of precision skin care.
SCIENCE
It all began in 1956 with a black rose – the symbol of unlimited beauty. Since then, as a pioneer in professional skin care, BABOR has set the standard for skin care research, manufactured in Germany. Today, we remain motivated by this pioneering spirit in our passionate quest for individual beauty and perfection.
PRECISION
Our precision formulas are based on innovative active ingredients. Its effect is enhanced by the professional experience of BABOR beauticians in our personalized luxury treatments, which are designed to provide the best individual results possible.
RESULTS
At BABOR, our highly innovative active formulas are carefully combined with our unique treatment methods to deliver spectacular results and a purely indulgent experience.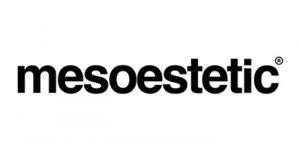 Medical Cosmetics for your Skin.
Since its inception, the company has been investing in the development and commercialization of the highest quality products with scientifically proven results.
Its advances are linked to a constant effort in research and collaboration with hospitals, universities and recognized industry experts with whom the laboratory works to research new treatments.
Applied by professionals in aesthetic centers, these treatments are adapted and customized for each patient.
The sum of daily care and professional treatments allows for more visible and lasting results.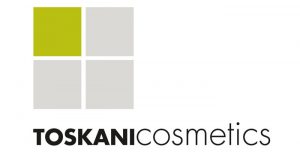 We Care.
The best of internationally recognized medical cosmetics, offering a wide range of cosmeceuticals to treat any cosmetic problem safely and efficiently, from diagnosis to resolution.
We understand health as a global concept. Every human being needs to be healthy, we believe in the concept of health as an integration of body, mind and soul. Our body will only be a reflection of our habits in all aspects of life and daily activities.
Toskani wants to convey a message with the WE CARE concept. In Toskani, we understand the skin as the best dress you can wear; When you feel comfortable with your appearance when you get healthier skin and brighter hair, you can achieve anything.