Aesthetic Medicine
Take care of your image, naturally.
In current society, presentation and personal image are becoming more and more important day by day.
Aesthetic Medicine procedures are an investment in personal image. They allow to correct the signs of the passage of time, as well as harmonize the face in a natural and irreproachable way.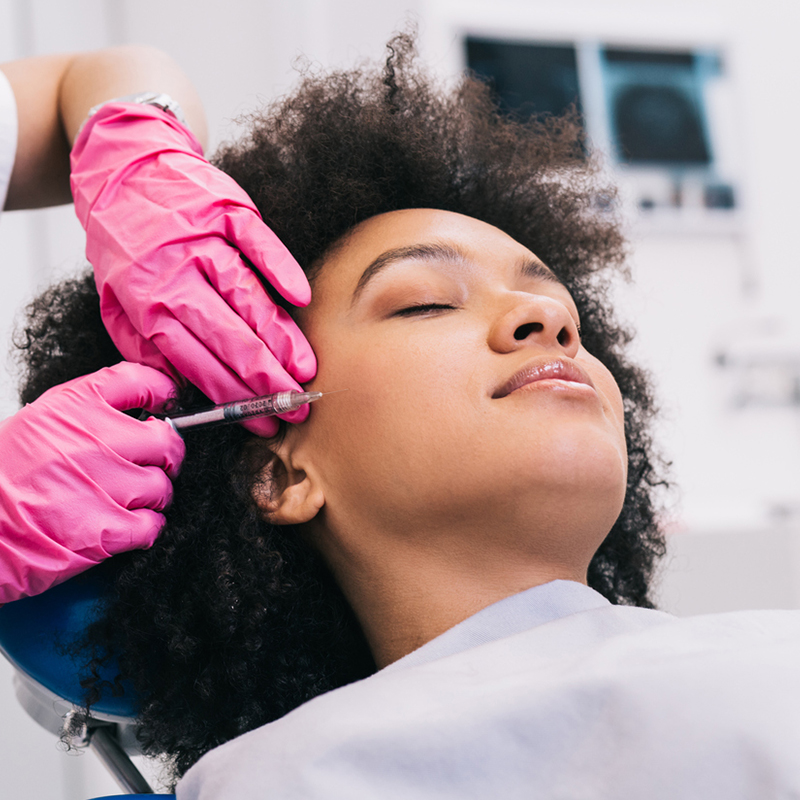 Butolin Toxin
Butolin toxin, commonly known as "botox", consists of a purified protein that allows facial muscles to relax without causing changes in facial mimic. Obtaining a harmonious and rejuvenating result on the patient's face. The results are visible on the 3rd day after the application of the toxin, reaching the maximum effect on the 15th day, when a control consultation is carried out.
Anesthesia: Topical
Result: Immediate
Duration: 6 months
Hyaluronic Acid
Hyaluronic acid is a substance naturally produced by the body, however this production decreases soon after adolescence. The application of hyaluronic acid allows to correct expression lines, wrinkles and improve the overall hydration of the skin and its youthful appearance. Increasing the concentration of HA also induces the natural production of collagen and elastin, which are fundamental in anti-aging.
Anesthesia: Tópica
Result: Immediate
Duration: 12 months
Enzyme Lipo
of the double chin
The enzymatic Lipo of the double chin, consists of the elimination of the unwanted "double chin", through subcutaneous micro injections. It allows the reduction of localized fat making the face more defined and harmonious.
Sessions: Mínimo 3
Anesthesia: Tópica
Duration: Definitive
Testimony
THE SATISFACTION OF OUR CUSTOMERS IS WHAT MAKES US MORE HAPPY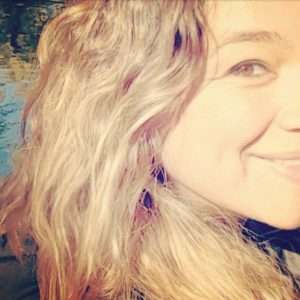 Clean skin made with quality products and with fairy hands. Sympathy and professionalism. To repeat!
Great person and did a wonderful job on my eyebrows!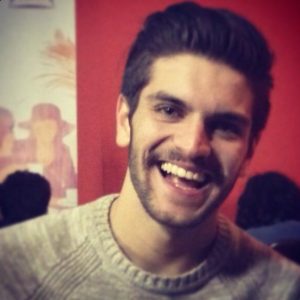 Excellent service and excellent professional. Highly recommend to everyone!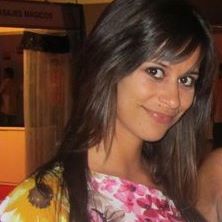 I am performing a face treatment and my skin is improving substantially every day that passes is more luminous and soft! SkinGlow excels in professionalism, friendliness and good taste. I advise you to try it!
Make your appointment now!